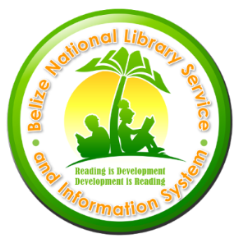 Reading is Development, Development is Reading
Menu
Item request has been placed!
×
Item request cannot be made.
×
Processing Request
In 1865, 480 Chinese immigrants were brought to Belize as indentured laborers. They initially worked in the timber camps, but some deserted to the Santa Cruz Maya in Quintana Roo after one year, complaining of cruel and unjust treatment by the estate manager. Over the years they continued to migrate to Belize, most of them coming from the Kwangtung Province of Southern China.
Controlling much of the economy, the Chinese have become dominant in the grocery, restaurant, fast food, and lottery trades. In recent years many Taiwanese have made their homes and established businesses in Belize as part of the Economic Citizenship Program offered by the Belizean government.
Although found in all districts of Belize, the majority of Chinese are concentrated in the Belize district plying their various occupations. Based on the 2010 census, they comprise only 0.9 percent of the population. Those who live along the roads and in the countryside where the land is arable grown crops like rice, corn, soybean, fruits, and ornamental plants.