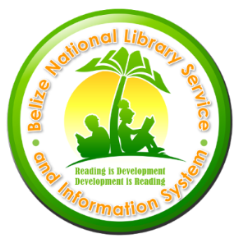 Reading is Development, Development is Reading
Menu
Item request has been placed!
×
Item request cannot be made.
×
Processing Request
The National Collection Catalog is always available to search for books, CDs, DVDs, newspapers, and other materials about Belize and Belizeans.
The Library page can give you access to the catalog for the library nearest to you.
"Culture is anything and everything one generation hands down to another. We must faithfully record and store these treasures for the inspiration, the instruction, [and] the edification of future generations."