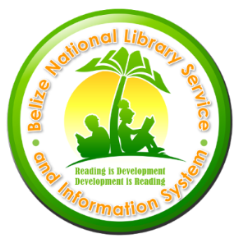 Reading is Development, Development is Reading
Menu
Item request has been placed!
×
Item request cannot be made.
×
Processing Request
Migrating from Switzerland and the Netherlands in 1790, to Prussia, south Russia, Canada, the United States of America, and Mexico, the Mennonite finally settled in Belize in 1958. Under an agreement with the government of Belize, they bore all expenses of removal and settling, bringing with them capital amounting to one million dollars. They are exempted from military service, and although they pay all other taxes they do not partake in any form of compulsory or social welfare schemes.
Initially, some 3,500 Canadian Mennonite arrived in Belize, and today form communities in Blue Creek, Shipyard, Indian Creek, Richmond Hill in the Orange Walk district. In the Cayo District their communities are Spanish Lookout and Barton Creek; and Little Belize in the Corozal district.
Comprising 3.6 percent of the population, they have made a point to have their own school, church, and financial institutions. The Mennonite of Canadian origin speaks English, although among themselves they use the original Low German. The younger generation who were born in Mexico speaks Spanish.
With their tradition of farming, the Mennonite are well-grounded in agriculture. Practicing organic farming, they grow a large variety of crops; and are as well involved in cattle, dairy products, poultry, and feed farming. Those in Shipyard are skilled carpenters, while the Blue Creek residents are adept in building construction, including roads and bridges.