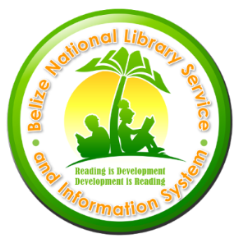 Reading is Development, Development is Reading
Menu
Item request has been placed!
×
Item request cannot be made.
×
Processing Request
Representing some 48 percent of the Belizean population, the Mestizo are a people of mixed Spanish and Maya descent. They originally arrived in Belize in 1847 to escape La Guerra de Castas (the Caste War), which occurred when 70,000 Maya revolted against a much smaller Spanish force in Yucatan and annihilated over one-third of the population. The surviving Mestizo fled over the border into British territory.
The Mestizo are found in most parts of Belize, but most make their homes in the northern districts of Corozal and Orange Walk. Having merged with the Maya in the north has resulted in the Yucatec Maya giving way to the Mestizo allowing them to lose their language and several other cultural forms.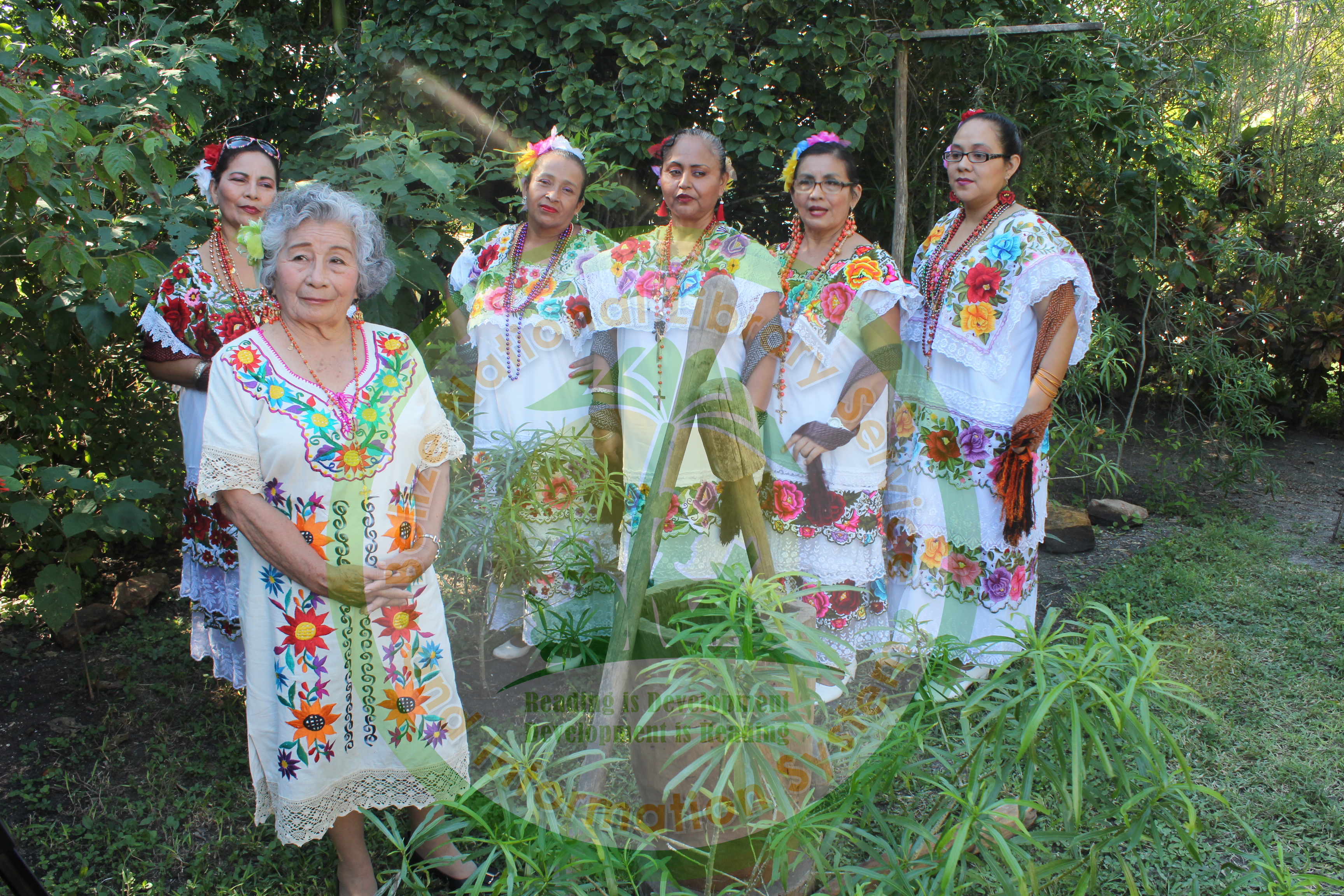 Since the 1980s, many thousands of refugee Mestizo from Guatemala, El Salvador, and Honduras have established communities near the capital city of Belmopan; while those living in the Stann Creek district in the south have found employment in the citrus and banana industries. Descendants of the earlier settlers also inhabit the larger northerly islands of Caye Caulker and Ambergris Caye.
Mestizos are Spanish-speaking, and although many speak English fluently, to a great extent they can be credited with the fact that Spanish is now the mother-tongue of over forty percent of Belizeans.
The first sugar farmers in Belize were Mestizo, from when they first settled in the Corozal district along with the cane cuttings they brought with them.